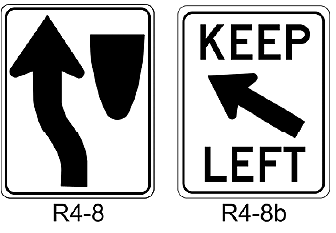 To the left
To the left
Mmmm to the left

And keep talking that mess, thats fine
Could you walk and talk, at the same time?
And its my name thats on that jag
--Beyonce
The adventures continue here down a yard. Today I went out with Ma to do errands. Knowing the roads and where we needed to go, she drove. And then I took control. I was going down the lane, one hand steering, one hand brushing my hair back. It was hot outside, but I was hardly affected. The air conditioner was on high (hence the brushing my hair back), the beats were kicking (not true at all. That's really not my thing and I have no rhythm), and I was feeling fly. I had on a low cut tank (cause I have boobs now. Hells yes), a pretty white skirt, and flip flops (cause I have boobs now. No one cares about the jacked, homemade pedicure). I was all up in the middle of the lane when this woman turned and came heading straight towards me. Should I wait for her to make a move or should I initiate it? It wasn't even a matter of chicken. I was really confused as to the correct etiquette. As this is Jamaica, and we drive on the left, did the same rules apply right now? I was not trying for anyone to have road rage at 11 in the morning and going 1 mph. So I made the tactical decision to slow down even further, seeing if her actions would give me a clue. I rested by the ketchup and mayonnaise and wondered if supermarket rules are the same as road rules. Left or right? I just didn't know the answer.
So it got me to thinking about the track. Is it automatic for people to know that you run counter-clockwise and you don't walk in lane one? Also,  there are some gyms that have you running directions dependent upon an even or odd day (Columbia University's indoor track for one). My advice is just to take note of what people are doing and follow the crowd. Except in the case of slavery, mob mentality and such. Or, if you're on a thread and everyone is talking about the bridal path. It's bridle dammit, bridle.